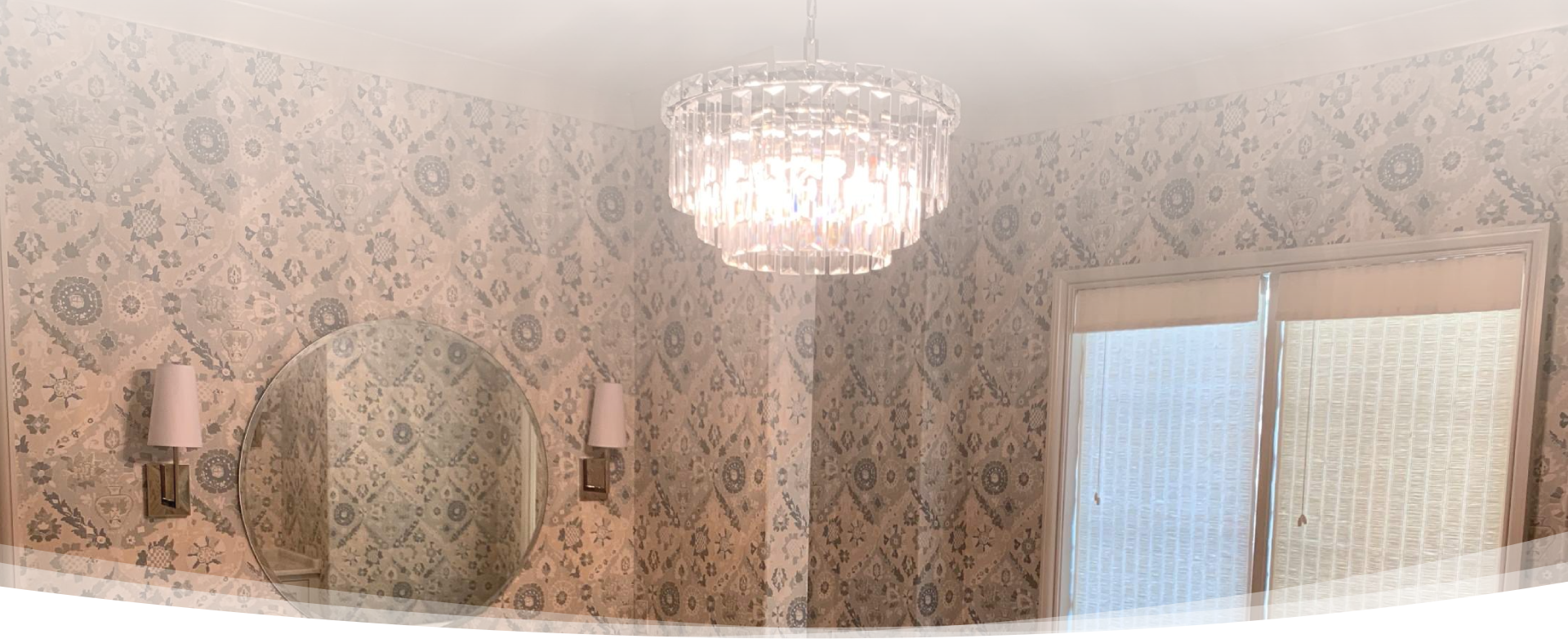 Professional Wallpaper Installation Services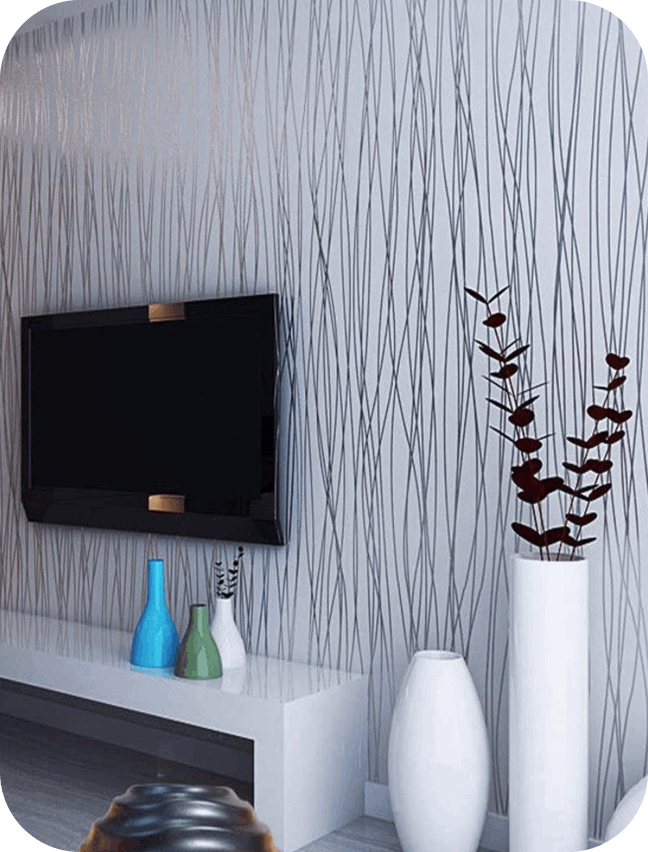 Professional Wallpaper
Installation Services
All types of residential wall coverings are installed with years of experience. Some include: Pre-pasted, Unpasted, Untrimmed, Flock, Organic textured (such as Grasscloth & Cork), Non-woven, Textile, Mylar, Bamboo, Textured, Paintable, Vinyl, Vinyl coated, Fabric backed vinyl, Liner paper (to help smooth rough walls), Murals & Peel and Stick.
With UP AGAINST THE WALL, you not only get top-notch service and results, but you'll have an honest & experienced professional dedicated to customer satisfaction from start to completion. We work closely with our customers and interior designers, ensuring the best possible results. Our experience guarantees clean, detailed, and prompt service. Check out our A-rated reviews on Angie's List.
UP AGAINST THE WALL is licensed & insured. We offer a wealth of experience and expertise.
Serving the Greater Atlanta Metro area.