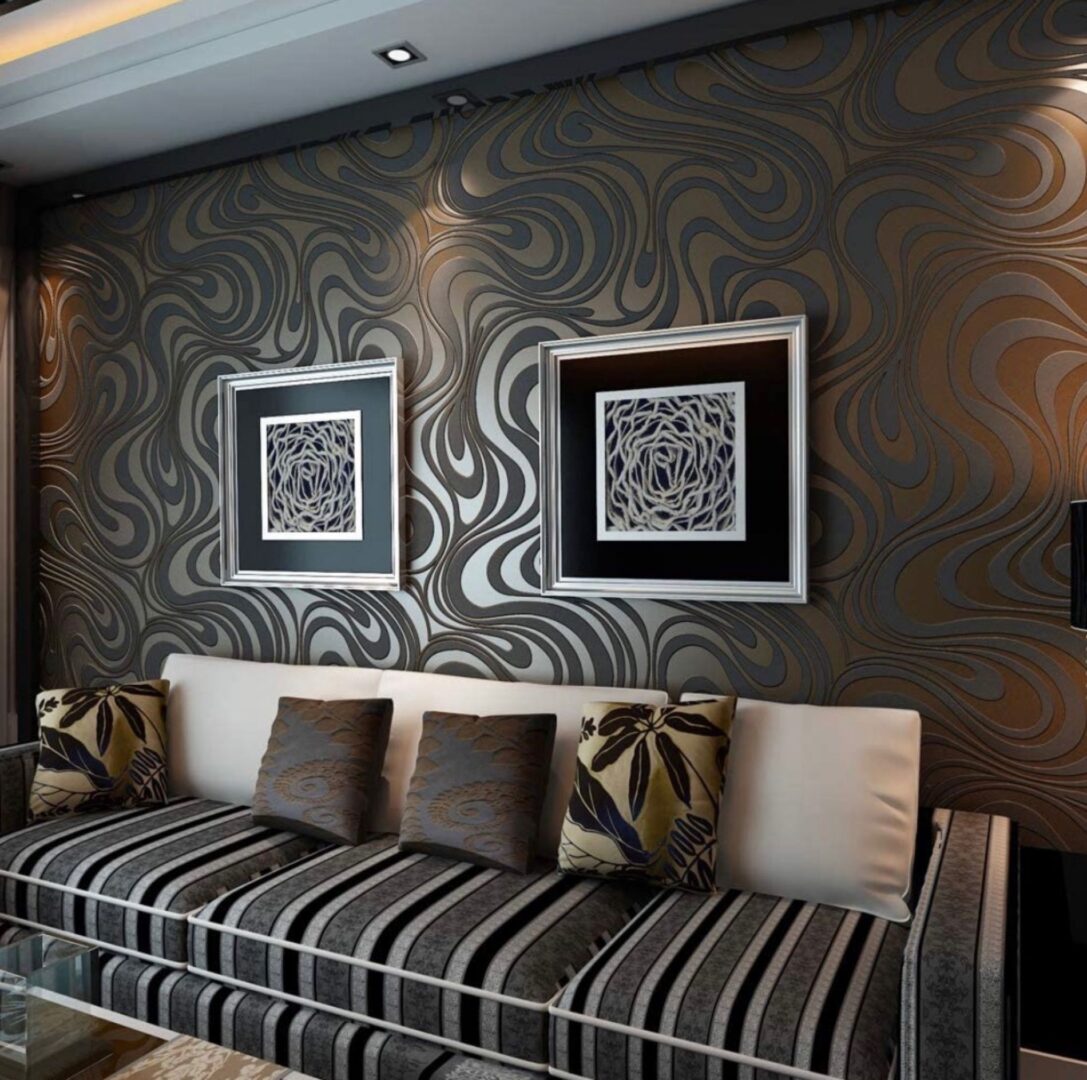 Specialized Wallpaper Installers
& Interior Painters
UP AGAINST THE WALL, LLC, was started in 1987 by Donald Moncrief. Don has a wealth of knowledge and experience.
Specialized in wallpaper installation.
The owner Donald Moncrief is a well-known wallpaper professional in the Atlanta Metro area. Perfected since our start in 1987, ensuring the new look can be enjoyed for years.